---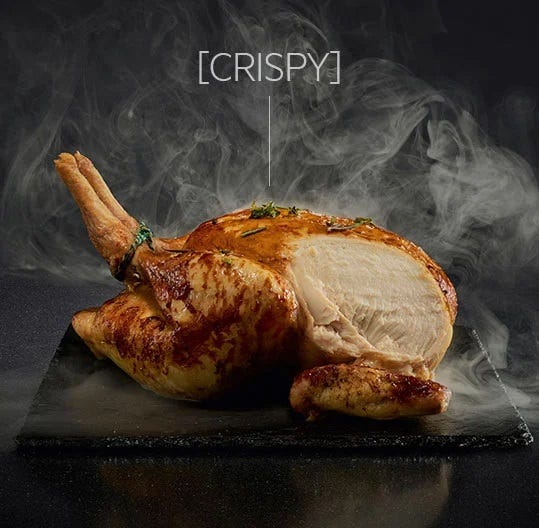 Take Taste Further
Become the master of your kitchen with AEG. Discover a full suite of exquisitely designed built-in ovens, hobs, fridges and more. You'll achieve absolute perfection every time you cook.
Unprecedented Care
Give your favorite garments the care they deserve. AEG's laundry range offers you the very best in cutting edge technology and perfomance. So your clothes will always look their best, wash after wash.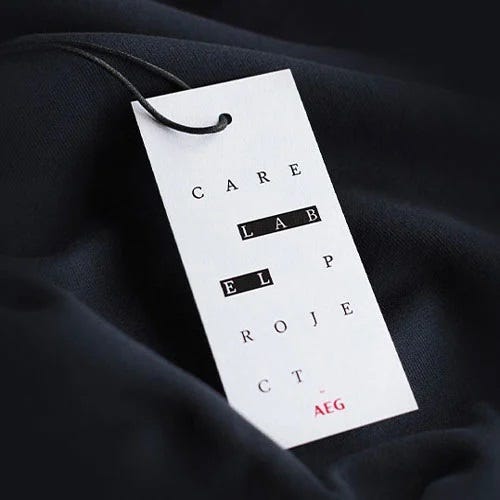 AEG is a brand synonymous with innovative designs that allow the consumer to be the writer of their own story and the master of their own home.
Having been around for 130 years, the brand is widely looked at as intelligent and enticing when it comes to exciting innovations.
"We see your needs of today and foresee the ones of tomorrow." – AEG
AEG analyses the standards of consumers with not only the need to meet them but to exceed them. Having sported intelligent technology and experience performance, the brand helps you take Cooking and Care in your home to the next level.
"We are proud of our distinctive engineering and responsive design. We guarantee you the A grade performance that you expect and deserve.We are after all AEG and together with you, we are always an idea ahead." – AEG
AEG has one primary objective and that is to make a change for the better by being the best appliance company in the world.
How do we plan on doing this? Well the answer is simple…

"We plan on making a difference in people's everyday life and our planet by reducing our carbon footprint by 50% and increasing material efficiency. These are two important areas where we want to make a difference in the near future. We are ambitious in what we want to achieve. We know that there are challenges but we strongly believe that by working together to find sustainable solutions, we will continue to make a positive difference – every day." – AEG