FROM THE BLOG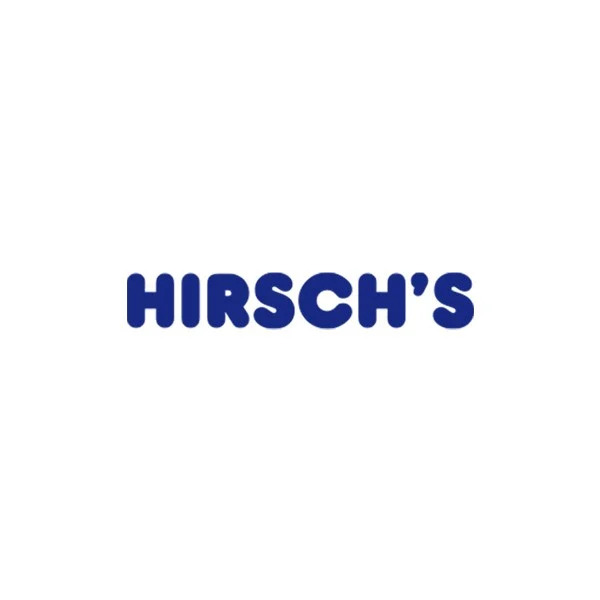 There is nothing nicer than fresh fish cooked quickly and served with a flavourful sauce that is simple to make. Enjoy! Serves 4.
Tips: • To peel ginger easily, use the side of a teaspoon to scrape away the skin. This successfully deals with all those little knobs and bumps. • Keep ginger either peeled or unpeeled in the freezer, ensuring optimal freshness. • When using pink Himalayan salt, you can be more sparing than when using normal salt, as it has an intensely salty flavour. • Keep the skin on the fish fillets. This aids in keeping the fish together. It will also not break up into small pieces when turned over.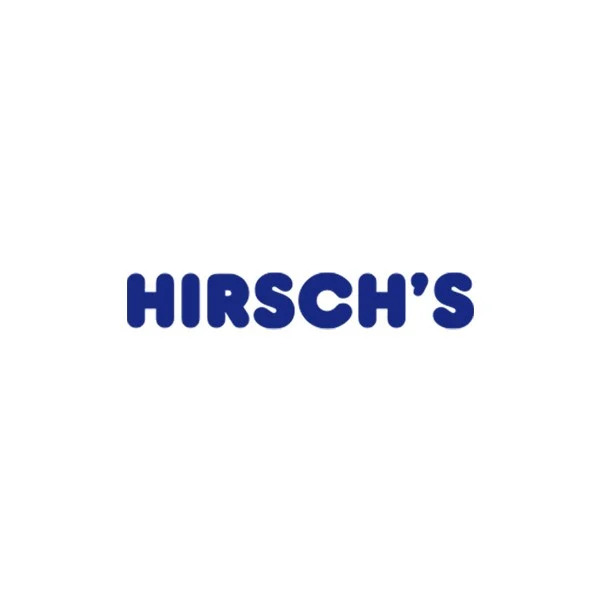 A great dish for those watching their weight. I love the Mediterranean flavours coming through here: oranges, tomatoes, paprika, garlic and peppers all combine here really well. This recipe freezes like a dream. Serves 8 – 10
Tips: • For slimmers, sauté vegetables in non-stick cooking spray over a low heat. • Great served with brown rice, couscous, quinoa, ivory or brown teff grains, or new potatoes and a rocket salad. • Buy exotic grains such as teff from health-food shops. • Halve recipe to serve 4 – 6 servings, or freeze one half for later!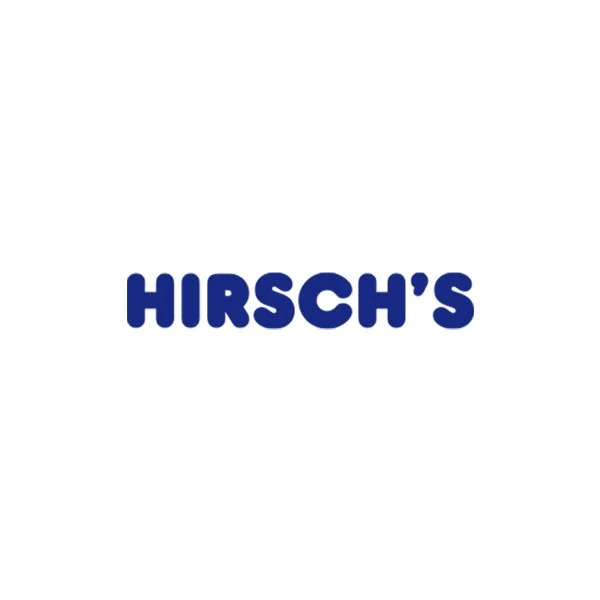 Everest's daunting summit soars so high that trekking to its base camp (17,590') is still an adventure of the highest sort. Allan Hirsch began his 14-day Himalayan trek to Everest's Base Camp through some of the world's most spectacular mountain scenery. Discovering the historic treasures of Kathmandu, staying in villages set against soaring, jagged pinnacles, getting to know the unique culture of the Sherpas and walking trails lined with mani stones, engraved with Tibetan Buddhist prayers
ABOUT HIRSCH'S
Hirsch's, has become a household name over the years – and a name synonymous with great service and brand excellence. They are proud of their position as the largest independently owned appliance and electronics business in Southern Africa, and with seventeen branches and concept stores spread throughout South Africa, they are a force to be reckoned with.
An appliance repair man and a secretary who unwittingly became entrepreneurs, Allan Hirsch and his wife Margaret started their family run appliance business in a tiny showroom in Umhlanga Rocks Drive, Durban, in 1979 with just R900 that they had saved.
Today Hirsch's has grown into a chain of mega appliance electronics and home furnishing stores in KZN, Cape Town and Gauteng. By the end of 2012, Hirsch's topped the R1 billion turnover milestone. Hirsch's continue to expand their reach in South Africa, with new branches and concept stores opening in Gauteng and Cape Town in the next two years.
CONTACT US
CONTACT PHONE: HEAD OFFICE
Office Hours: Mon-Friday 08:00 - 17:00,
Saturday 08:00 - 13:00
031 582 4401
E-MAIL ADDRESSES: