FROM THE BLOG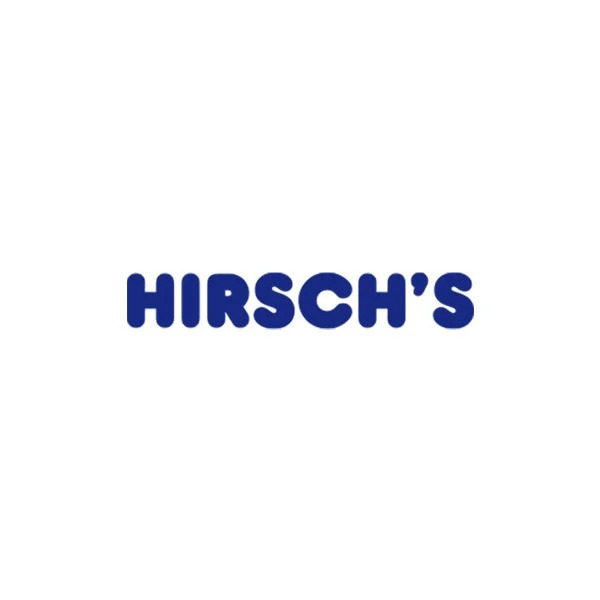 Hazelanne is the brains of the family. She emigrated to England many years ago. I have one very special memory of her from when I was about 5. Some bigger boys were bullying me, and my sister, who is 5 years older than me, came down and climbed into the guys and sorted them out for me. I think it is about time I thanked her for that, so thank you for that, Hah. She is also an incredible cook who creates some amazing meals. These are some which she has sent through to me.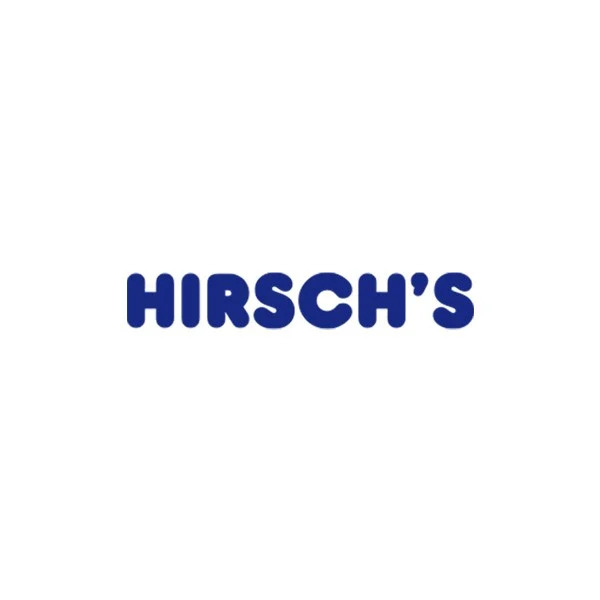 This salad makes a most attractive addition to our table. It is set to become a firm favourite, as it can be
made a day ahead: the flavours are enhanced by this advance preparation.
Serves 6-8
Tips: • Microwave beetroot wedges on 100% power for 8 – 10 minutes first. This cuts down dramatically on the roasting time. The same procedure may be used for the carrots.
ABOUT HIRSCH'S
Hirsch's, has become a household name over the years – and a name synonymous with great service and brand excellence. They are proud of their position as the largest independently owned appliance and electronics business in Southern Africa, and with seventeen branches and concept stores spread throughout South Africa, they are a force to be reckoned with.
An appliance repair man and a secretary who unwittingly became entrepreneurs, Allan Hirsch and his wife Margaret started their family run appliance business in a tiny showroom in Umhlanga Rocks Drive, Durban, in 1979 with just R900 that they had saved.
Today Hirsch's has grown into a chain of mega appliance electronics and home furnishing stores in KZN, Cape Town and Gauteng. By the end of our 2016 financial year we will top the 2 billion Rand mark. TheHirsch's continue to expand their reach in South Africa, with new branches and concept stores opening in Gauteng and Cape Town in the next two years.
CONTACT US
CONTACT PHONE: HEAD OFFICE
Office Hours: Mon-Friday 08:00 - 17:00,
Saturday 08:00 - 13:00
Switchboard: 031 582 4401
Web Order Enquiries: 031 582 4456
E-MAIL ADDRESSES: