FROM THE BLOG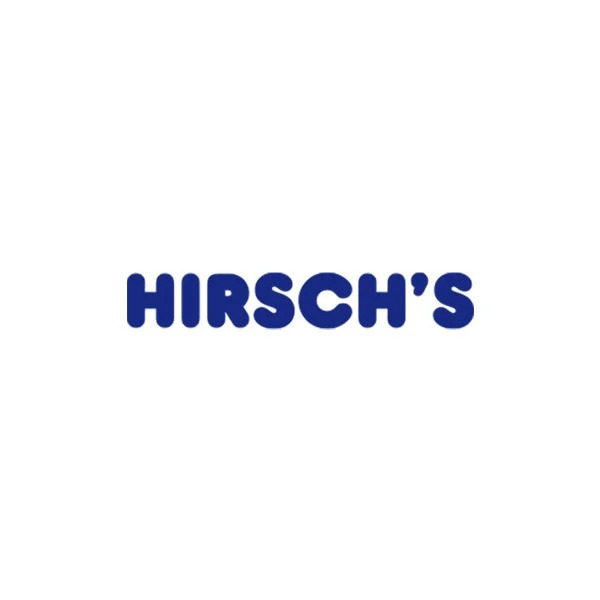 Hazelanne is the brains of the family. She emigrated to England many years ago. I have one very special memory of her from when I was about 5. Some bigger boys were bullying me, and my sister, who is 5 years older than me, came down and climbed into the guys and sorted them out for me. I think it is about time I thanked her for that, so thank you for that, Hah. She is also an incredible cook who creates some amazing meals. These are some which she has sent through to me.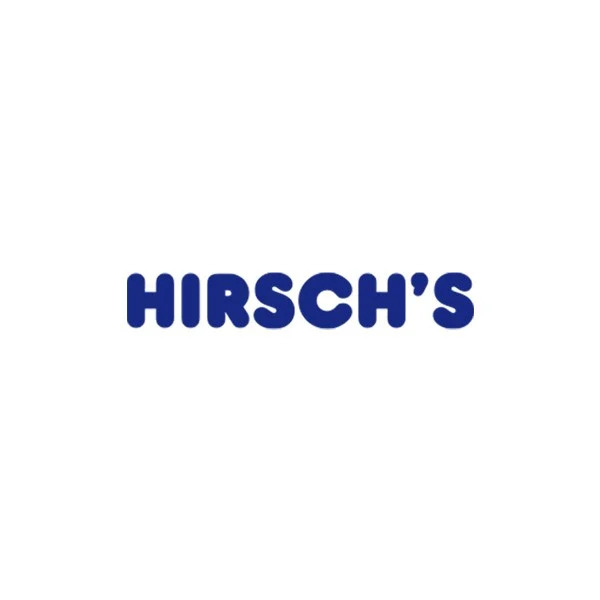 This salad makes a most attractive addition to our table. It is set to become a firm favourite, as it can be
made a day ahead: the flavours are enhanced by this advance preparation.
Serves 6-8
Tips: • Microwave beetroot wedges on 100% power for 8 – 10 minutes first. This cuts down dramatically on the roasting time. The same procedure may be used for the carrots.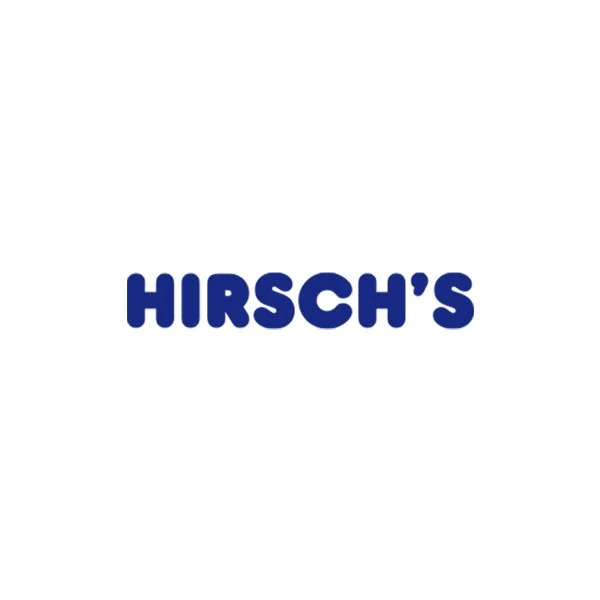 Everest's daunting summit soars so high that trekking to its base camp (17,590') is still an adventure of the highest sort. Allan Hirsch began his 14-day Himalayan trek to Everest's Base Camp through some of the world's most spectacular mountain scenery. Discovering the historic treasures of Kathmandu, staying in villages set against soaring, jagged pinnacles, getting to know the unique culture of the Sherpas and walking trails lined with mani stones, engraved with Tibetan Buddhist prayers